Personal Cycling Coaching & Consulting
ROTHE Training - Austin's Premier Coaching Service for Road, Track, and Cyclo-Cross! We are all about our clients. We offer individual one-on-one training management without the anonymity of a corporate business. We specialize in Road, Track and Cyclo-Cross training plan design, skills training, bike fits, and performance testing. No matter if you are a true beginner, a recreational rider, or hold a race license - we have the right coaching package for you. See our Coaching Packages for details.
What we do...
Custom Training Plans for Road, MTB, Track, and Cyclo-Cross
short-term/Single-Event training solutions
Heart Rate and/or Power-based Training
Online Training Log with Power/Heart
Rate file upload via TrainingPeaks
Threshold Testing with lactate analysis & follow-up consultation using Wahoo Fitness Kickr
Power File Analysis
Bike Fitting for Road, Triathlon, MTB & CX
Pre- and Post Race Discussions / Analysis
Sport Psychology Assessments
Skills Clinics for Groups
Individual Skill Sessions
Special services for Junior athletes, cycling teams, and Multi-Sport athletes
Why we are different...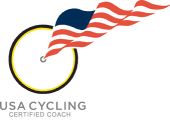 At ROTHE Training you get it all: The academic background of an Exercise Science professional with a USA Cycling Expert (Level 2) Coaching license as well as the experience and knowledge of a Cat. 1 cyclist who is actively competing at the highest amateur level in the US. In contrast to other businesses, we DO NOT charge initial setup- or registration fees and DO NOT require a minimum term-commitment.
ROTHE Training prefers TrainingPeaks !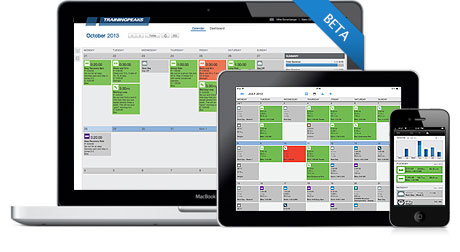 We strive to use the best available tools to get you your custom-tailored training calendar. TrainingPeaks has been the leader in training software for several years now and is the official training partner for USA Cycling, USA Triathlon, and several other national cycling associations. As a client of ROTHE Training, you have full access to your training calendar anywhere you are - at home, at work or on vacation. All you need is a internet connection and you and your coach can stay up-to-date on your performance. Other features of TrainingPeaks include: Power file upload (SRM, PowerTap, Quarq, GARMIN, POLAR, etc.), Graph Pod, Map/GPS Pod, Route Builder, Nutrition Log, and much more. All at no charge for our clients!