Euro Camp 2017 - Mallorca, Spain!
Join ROTHE Training for early season Training Camp on Spanish Island

October 7, 2016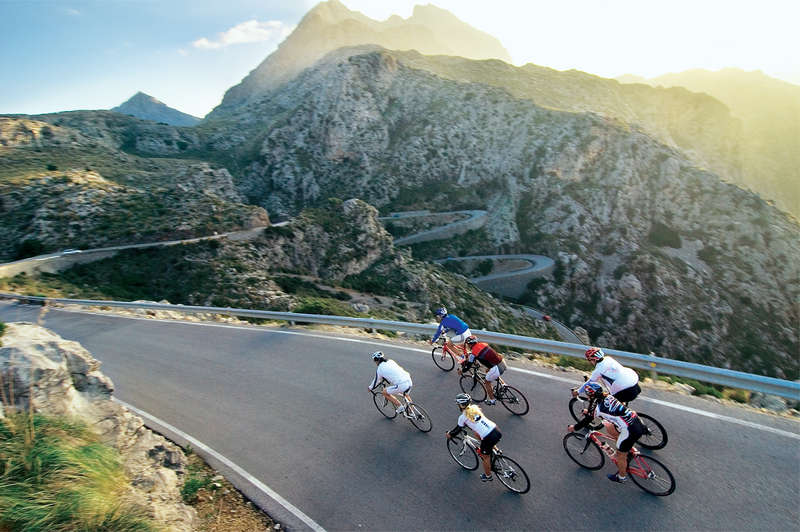 Join us in January 2017 for a week-long training camp on one of the most popular cycling hotspots in Europe: Mallorca, Spain!

A big tourist hotspot in the summer, Mallorca is a cyclist's paradise during the winter-month: Chose from Flat, rolling or hilly roads on this beautiful island in the Mediterranean Sea with temperatures averaging around 60F/15C in January. Many professional cyclists spend the early part of their pre-season training on Mallorca given the mild climate and great selection of quit country roads.

Dates:
January 2-10, 2016 (+/- 2 days depending on availability)
Includes:
- 7 nights at luxurious house/finca in South Central, Mallorca, Spain
- includes breakfast & dinner at house
- daily guided training rides
- airport pick-up/drop-off
- bike maintenance on hand
- laundry service

Cost*:
$500-700 (depending if booked as single or double occupancy).

*does not include airfare from USA to Palma de Mallorca (PMI)
Contact us for more information here. Limited availability!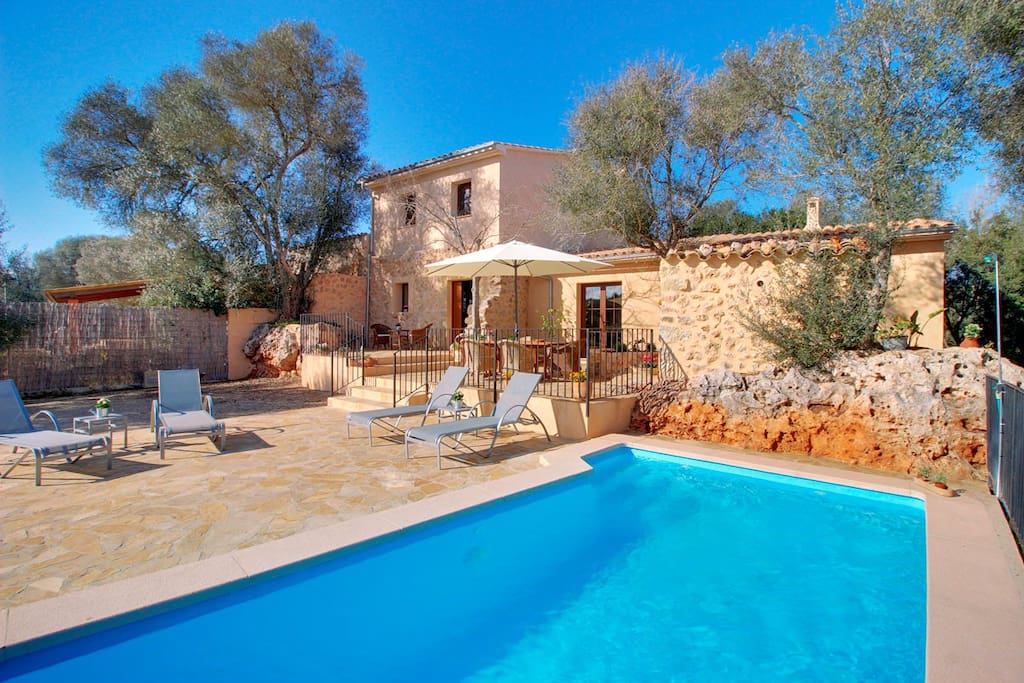 Finca in Mallorca